Parents Teachers Organization
家 長 會


Parent Teachers Organization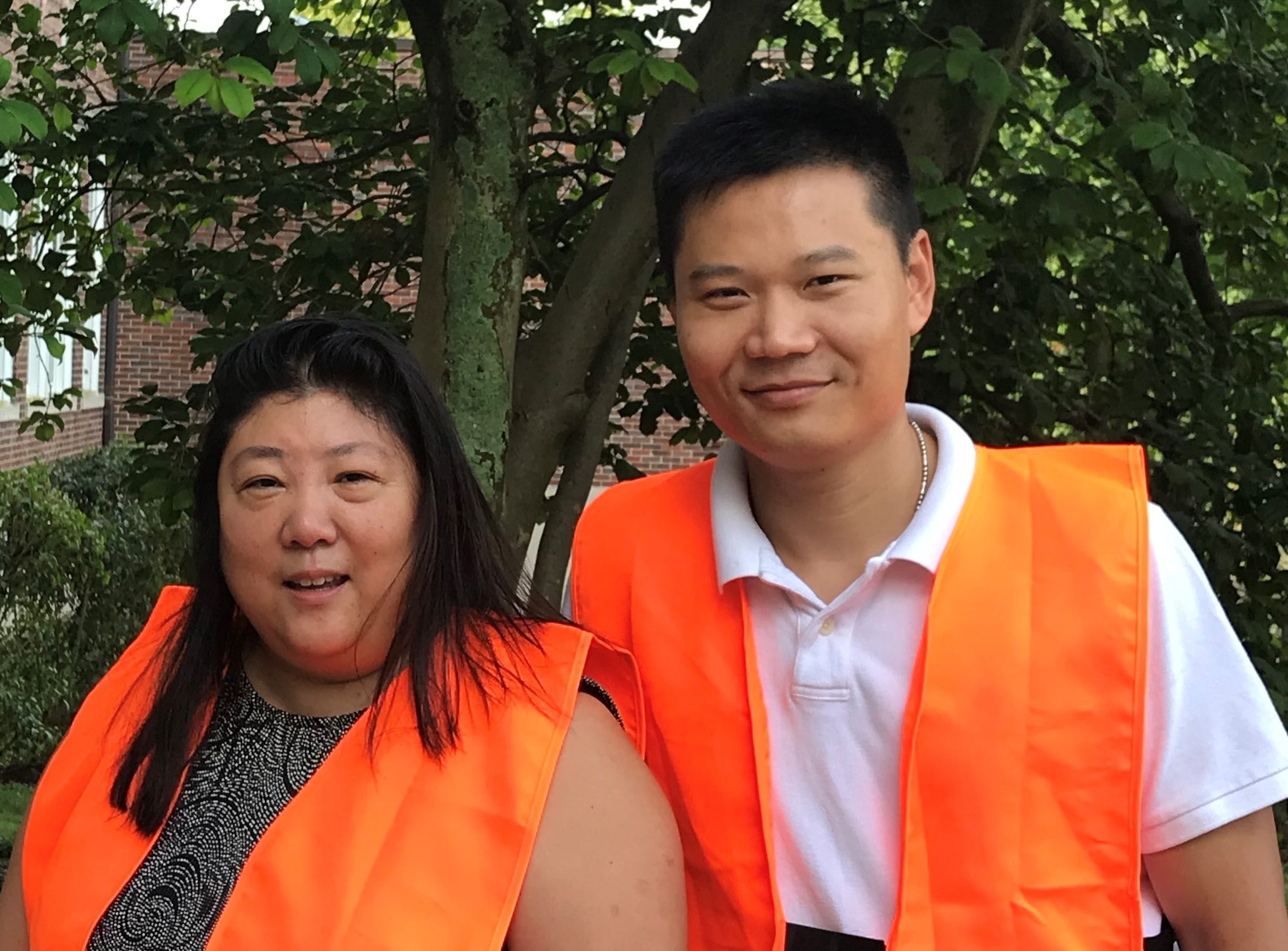 Annie Glasel and Leo Chen,  家長會會長
Nashville Chinese School PTO Co-Presidents
If you are interested in becoming a volunteer, please contact us directly via email: info@nashvillechineseschool.com
大納城中文學校是以義工為根基的教學團體.  所有的教職員都是充滿傳承中華文化的熱忱為學員們服務.  我們也希望家長們能加入我們的行列, 為我們的下一代奠定華語文的教育基礎. 所有的家長都是家長會的成員. 成立家長會的目的是為了鼓勵家長參予學校的制度管理和文化活動.
當您提供兩個小時給學校,您可以為學校做….
幫忙老師影印作業
參與文化活動籌劃
幫助新學員家庭認識環境
與老師家長們互動,建立溝通的橋樑
督導學員的安全和秩序
辦理義賣活動
輔導註冊程序
學校的攝影師
給予教職人員加油打氣
若是您有任何想法或是建議, 歡迎您直接和家長會長聯絡.
The Nashville Chinese School (NCS) is more than a school; our goal is to foster community and become like-family to each other.  Our staff and teachers are dedicated to nurture our students for their Chinese language and culture.  Every parent is member of PTO.  Our PTO is designed to encourage parents involvement and participation in administration function and school activities.
For a semester, when you can help out for 2 hours, you can….
Help out at the copy center
Meet and greet to build relationship between staff, teachers,and parents
Help incoming new parents get acquainted and engaged
Participate in culture events and activities
Monitor and remind the safety rules to students
Encourage the teachers throughout the year with acts of appreciation
Be a school photographer
Help out the registration procedure
Coordinate or host a parent social gathering
Set Up/ Clean Up refreshment table in the gym
Assist an clearance auction
Tell Us Your Great Idea…
Do you have a great idea for the PTO?  Contact our PTO Chairperson and share…